Powerful Functionality
Project and Dashboard
Wiki Documents
Task Management System
Status Report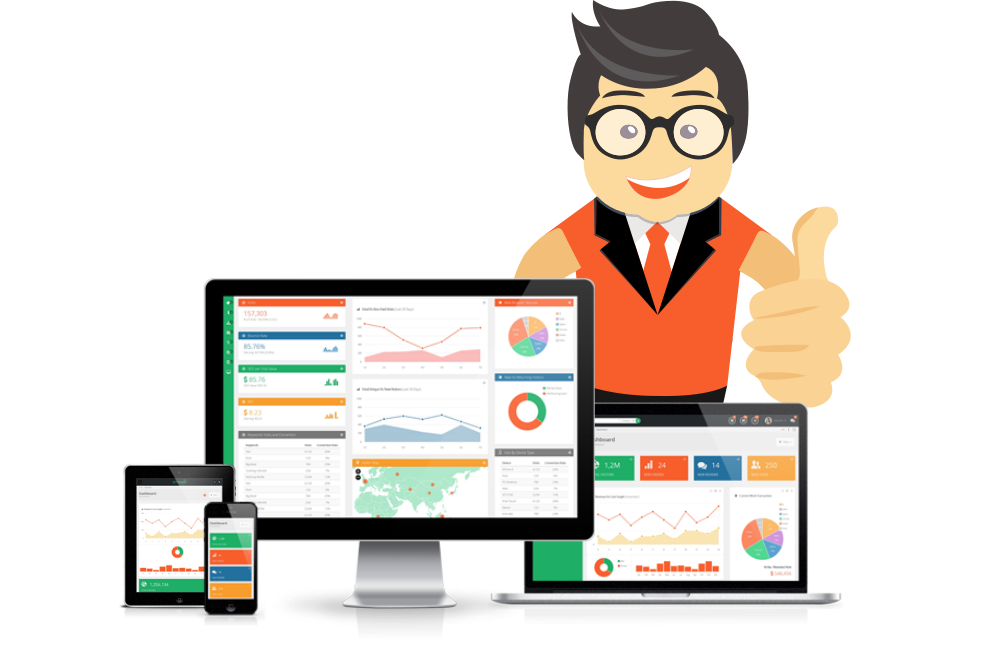 Tool Highlights
Project Management
HR Management
Employee Management
IT Management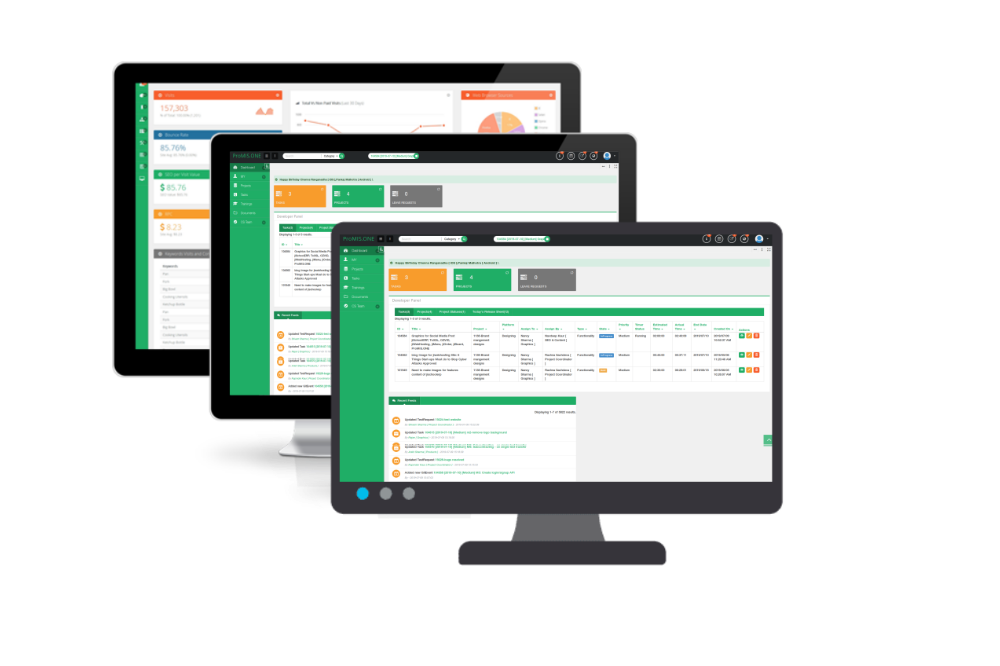 ProMIS.ONE is a Complete ERP Solution
Manage Tasks
Manage your tasks like a pro with ProMIS.ONE and try exciting functionalities where you can add tasks, publish posts, share files, arrange meetings, and get a quick glance at your recent activities. Our online ERP software solution runs smoothly both on Windows as well as Mac computers with no complexities. Get ready to start your projects quickly with our software and uplift your customer's experience. Plan, Manage Tasks, Collaborate, Manage teams, Track time and Reporting with ProMIS.ONE.
Project Planning
Users can quickly add/import task list in ProMIS.ONE and create their own project plan. We have a wide set of project plan templates which can get you started. ProMIS.ONE allows the manager to create an unlimited number of projects, check project progress and even track the time spent on a particular task in real-time. Users can even set due dates of the projects and meet the deadlines perfectly. Our tool helps the managers to inspect and evaluate the employee performance and keep a real-time track of their progress.
Collaborative Tools
Once your projects are underway, it's our responsibility to keep you connected and updated. Our seamless ERP solution offers a wide set of collaboration tools which help in connecting the project teams and carry out a healthy communication. Users can share multiple documents with the team members and increase efficiency and productivity. Additionally, users can even track the past history and get a quick glance at all the previous tasks and projects.
Why Us?
We deliver services and features that are easy to integrate and exclusively designed for all business segments, from startups to well-established businesses. ProMIS.ONE is an effective tool that streamlines all the tasks and projects at a single platform. This tool helps in managing all the tasks within your organization and offers an effective way for the managers and employees to work efficiently. We provide the flexible project management web application, multiple projects support, flexible role-based access control and flexible issue tracking system.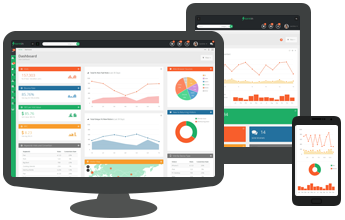 ProMIS.ONE
is a simple and innovative all-in-one
Online ERP Software Solution
ProMIS.ONE is a world-class software catering to global clients across the world. We combine powerful project planning and scheduling features with our influential collaboration teams. Our tool helps users to plan small as well as large complex projects and manage them in an interactive way. Our software is easy to onboard and offers a user-friendly card for easy flow of information amongst the team. ProMIS.ONE takes project management and planning to the next level and assists businesses to reach their organizational goals in real-time.